Travel to Georgia with Colour Tour Georgia
Georgia is rich with architectural monuments of ancient history. The diversity of nature from the Caucasus Mountains and to Subtropical climate of the Black Sea coast and semi-desert on the south-east of Georgia makes travel to Georgia impressive and unforgettable.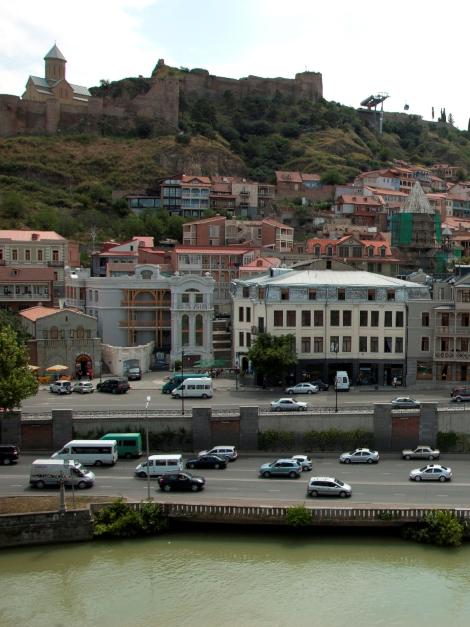 Due to the compact size of Georgia, many touristic highlights can be reached and explored in one or two days. All are within 100-150 km driving distance from Tbilisi and when you have just one or two free days staying in Tbilisi you can choose one of our classic or active individual, private or group day tours from Tbilisi.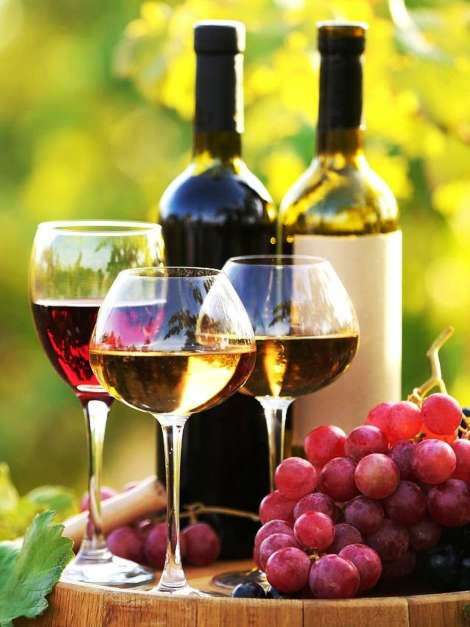 It's believed that Georgia is motherland of wine production in the world. First traces of winemaking were explored in archeologic excavations dated 8.000 years. In all parts of Georgia, you can taste different sorts of the wine. Our Tours are designed in the way to be acquainted with different traditions of wine making in Georgia.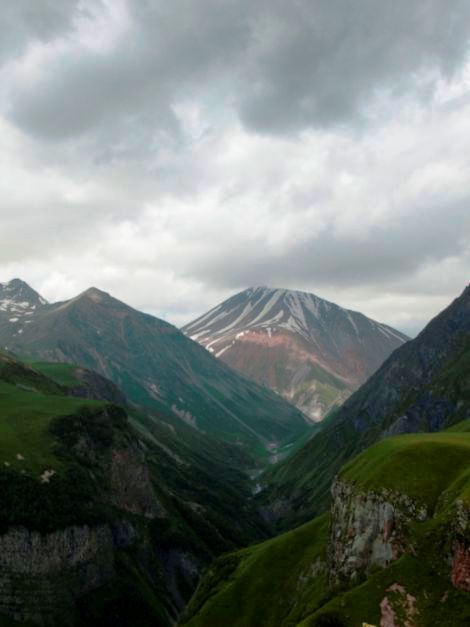 The diversity of Landscape of Georgia from Great Caucasus mountains and to the Black Sea makes the country attractive for the tourist who likes any sort of adventure travel.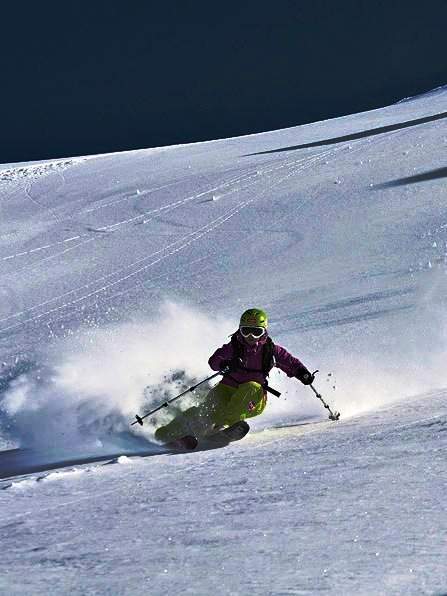 Wonderful skiing resorts as well good as calm winter climate of Georgia gives a good possibility for the tourists to enjoy the pleasure of skiing either in powder snow or on special skiing routes four months from December till mid-April.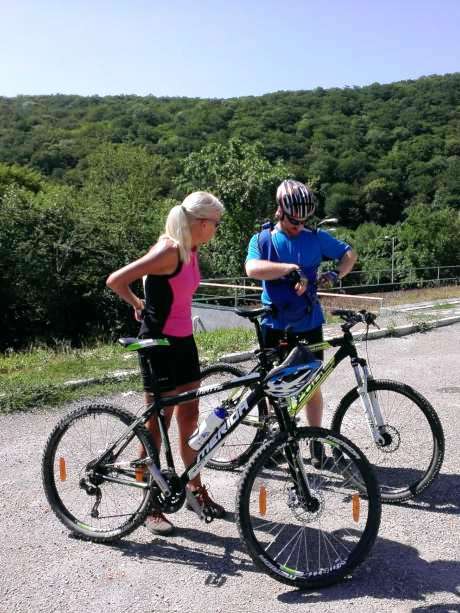 The unforgettable beauty of Great Caucasus and Alazany valley give a lot of different possibilities for cycling. One can choose either classic or off-road cycling tour for the groups or individuals.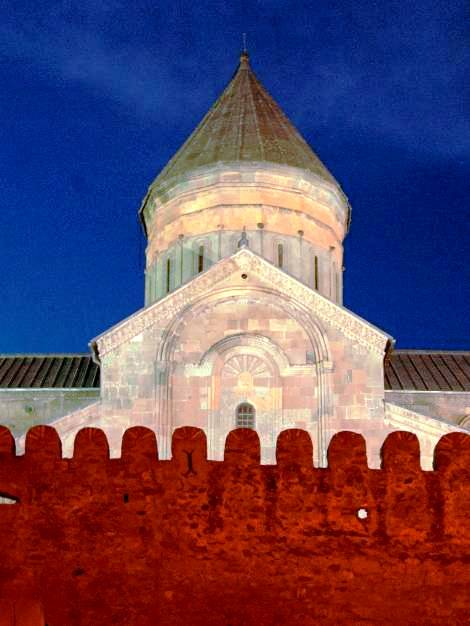 Due to the history of Georgia, the country is rich with the architectural and cultural heritage of the orthodox Christianity. Graves of Saint Matthias, one of the twelve apostles as well as Thirteen Assyrian Fathers are in Georgia.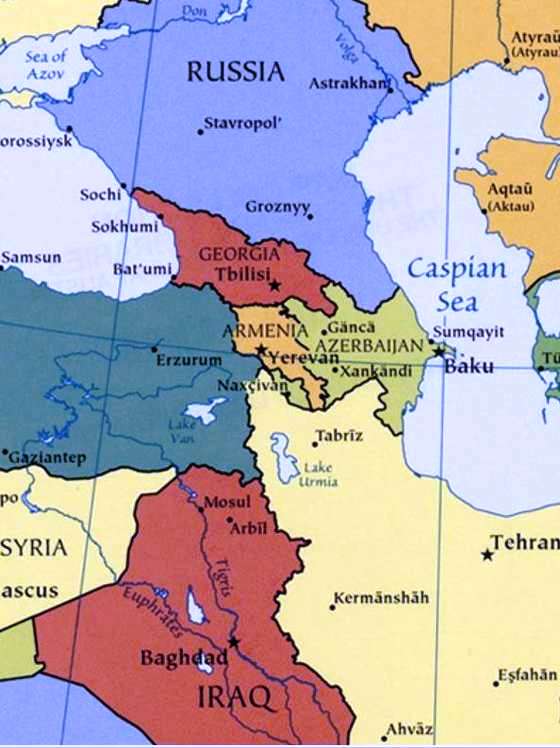 Georgia, Armenia, Azerbaijan - three countries of South Caucasus. All different, with a unique culture, combined tours Georgia with Armenia and Azerbaijan make unforgettable travel to South Caucasus.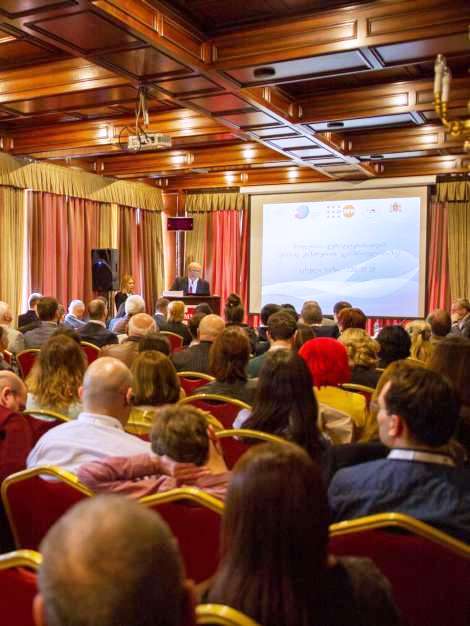 MICE Services
Development of business activities, touristic infrastructure, hotel basis and all other services of travel in Georgia gives good opportunities to arrange any sort of MICE services in Georgia, starting from big international conferences and any sort of incentive activities can be arranger in Georgia successfully.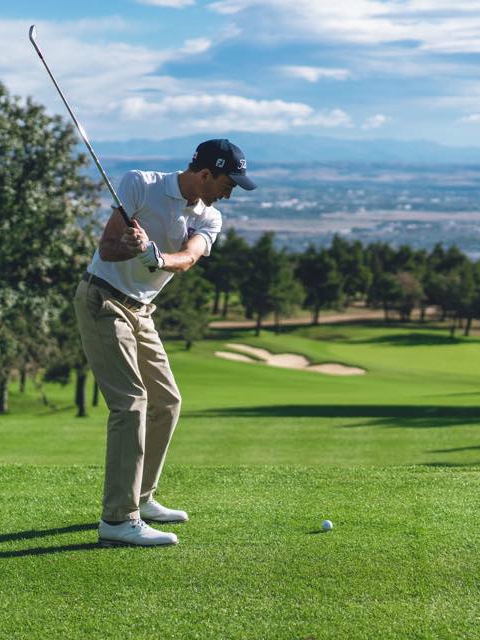 Georgia is one of the attractive places for Golf vacations if you would like to spend your valuable time in getting a new experience. New established Tbilisi Hills Golf Club is currently the only golf course in Georgia to be officially rated by the USGA standards and approved by the European Golf Association (EGA) for handicapping purposes.