Travel to Georgia with Colour Tour Georgia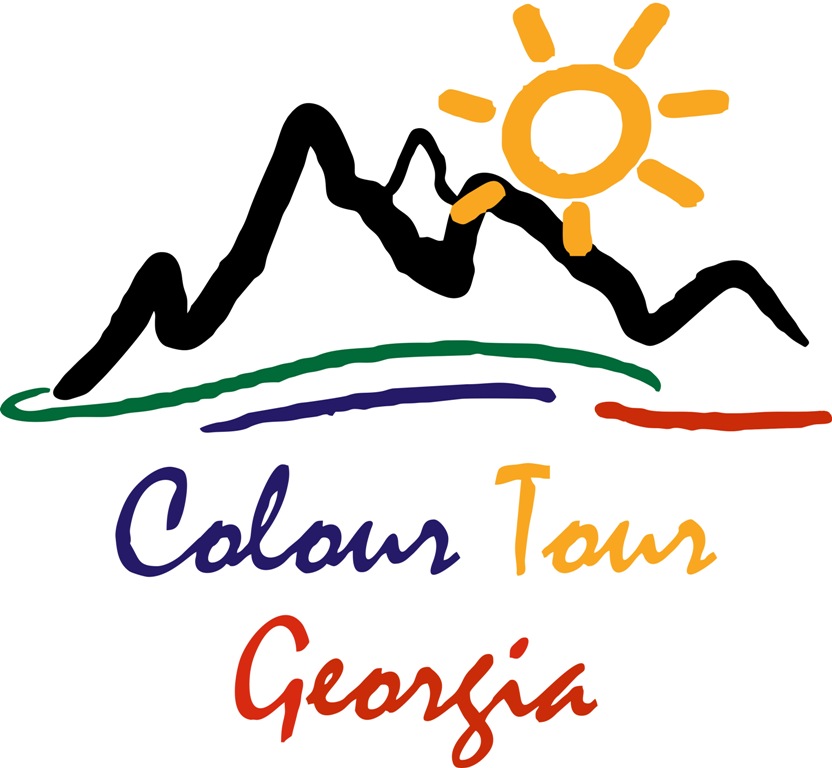 Path of the Holy Fathers
7 days / 6 nighs
All year around

Georgia is rich with holy Christian destinations. The country declared Christianity as state religion since the beginning of IV c, very soon after Constantinople. In the beginning of Christain era, Apostil Andria the First preached in Georgia and therefore, Georgia considered as Apostolic Christian country. Georgia Orthodox architecture is a unique one and is rich with masterpieces of Christian churches. The most famouse in between are Svetitskhoveli Cathedral in Mtskheta (XI c, UNESCO), Alaverdi Cathedral in Kakheti (XI c, 51 m high) and Vardzia cave city (XI c)
13 holy fathers from Assyria arrived in Georgia in VI century to support Georgia in reformation and strengthening of the country in Christian belief and to spread their knowledge all around Georgia.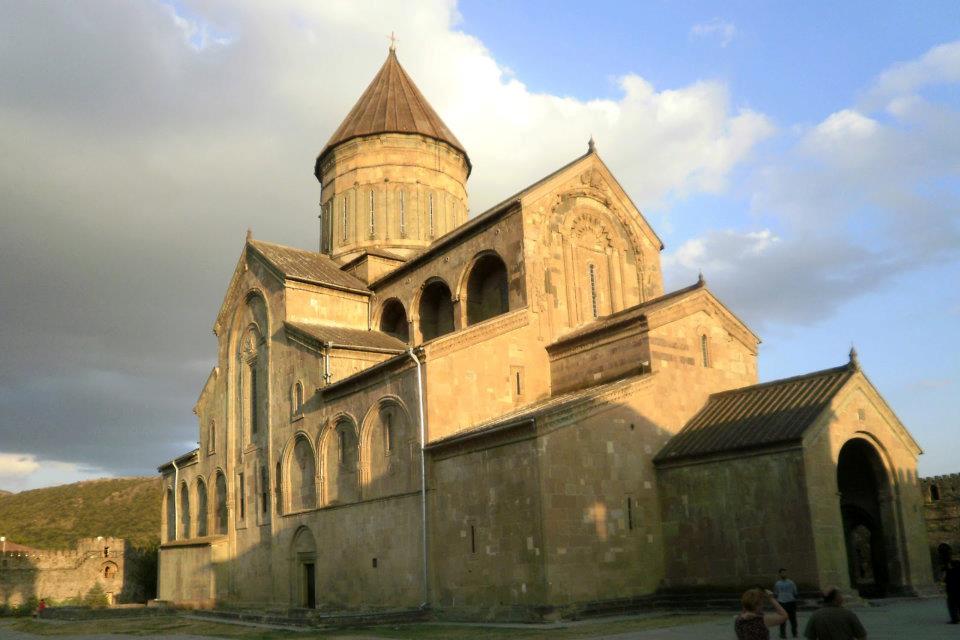 Highlights:
Sameba Cathedral and Metekhi church in Tbilisi;
Narikala fortress and Bath Quarter;
Anchiskhati Basilica in Tbilisi;
Svetitskhoveli Cathedral in Mtskheta (XI c, UNESCO)
Jvari monastery in Mtskheta (VI c, UNESCO);
Gelati Cathedral near Kutaisi (XII c, UNESCO)
Bodbe Monastery and city of Sighnaghi;
Alaverdi Cathedral;
Mount Kazbegi;
Amazing Gergeti Trinity church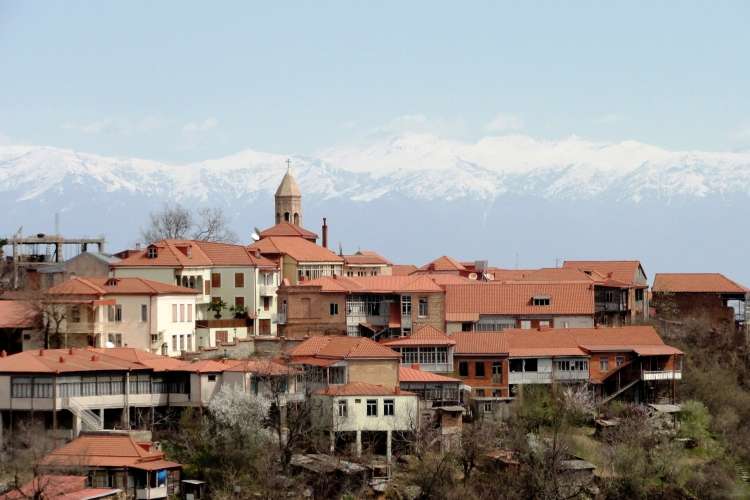 The Tour Itinerary Description
&nbsp
1st Day.
Meeting at the airport, transfer to the hotel, meet your guide. Overnight in Tbilisi.
&nbsp
2nd Day. 50 Km.
It is well know Georgia is rich with holy places. Today you will visit the most important churches and museums of the capital of Tbilsi. You will be in St. David's church (St. David was one of the 13 holy Assyrian Fathers who came to Georgia in 6th century), as well Syoni, Metekhi and Anchiskhati churches. At the end of the guided tour you will visit Trinity Cathedral Church. Overnight in Tbilisi.
&nbsp
3rd Day. 300 Km.
Today you will drive to the West from Tbilisi to the central region of Georgia – Kartli. Here you will visit Kintsvisi monastry. The main church of this complex leaves unforgettable impression with its wall frescoes. In this day you will also visit the oldest urban settlements in Georgia. In the evening you will arrive to the second largest city of Georgia – Kutaisi.
&nbsp
4th Day. 350 Km.
Kutaisi and surrounding it area is rather rich with holy places today you will visit the Bagrati Cathedral (UNESCO World Heritage site), Gelati Monastery rather rich with its wall paintings and beautiful Motsameta church. After a long journey at the evening you will arrive again to Tbilisi.
&nbsp
5th Day. 50 Km.
In this day you will visit old capital of Georgia. The city is very important for history of our country because christianity as state religion first was declared here in 319 year. Here in Mtskheta you will visit Svetitskhoveli and Djvari churches (UNESCO World Heritage sites), as well churches where lived and worked two from 13 Assyrian monks.
&nbsp
6th Day. 270 Km.
On this day, you go to the East of Georgia, Kakheti. On the way to central part of Kakheti you will visit one of the oldest monastery complex in the desert area of Georgia – St. David Gareja monastery. This is rock-hewn complex could not leave you without amotions. Afterwards you will visit St. Nino's monastery. As you know St. Nino preached Christianity in Georgia. Her grave is located in this monastery. At the evening you will arrive to Telavi.
&nbsp
7th Day. 200 Km.
On the last day of your visit. You will visit very important holy places in this part of Kakheti: Alaverdi monastery, Gremi fortres, Nekresi monastery. On the way back to Tbilisi you will visit also one of the oldest monastery on the territory of Georgia – Shuamta Monastery. In Tbilisi a farewell dinner awaits the members of the group. Our car will bring you back to the airport.
&nbsp
&nbsp
&nbsp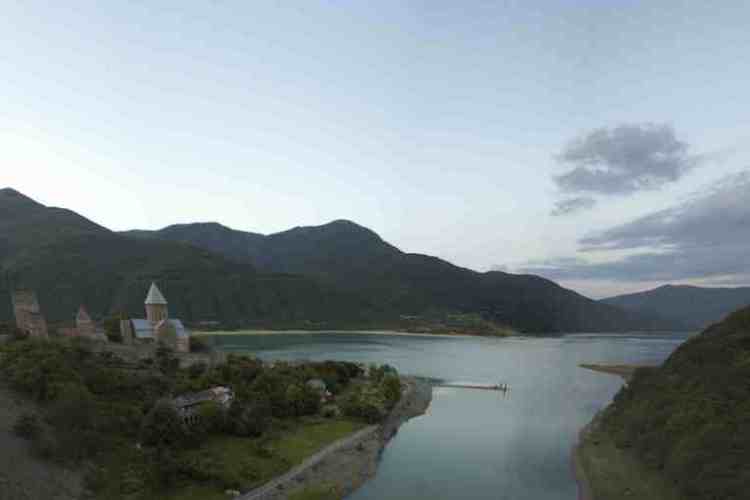 Duration: 7 days / 6 nights
Type of the tour:Pilgrim, Cultural
Season: All year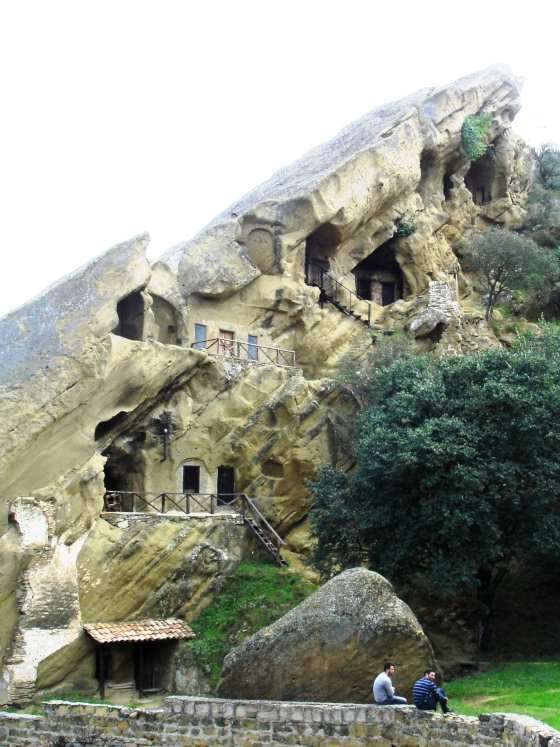 Tour package includes:
• Transfer to / from the airport in Tbilisi;
• Accommodation in 3 * hotel in the center of Tbilisi;
• Accommodation in guest houses in other cities;
• Meals - breakfast and lunch;
• A bottle of drinking water per day;
• English speaking guide service;
• Transportation in modern, fully air-conditioned coaches;
• Farewell dinner

Tour package doesn't include:
• Air tickets;
• Travel Insurance;
• Dinner;
• Optional tours.