Travel to Georgia with Colour Tour Georgia
Two Weeks Georgia and Armenia Tour
Two weeks Georgia
and Armenia Tour
14 days / 13 Nights
from April till end of October

Armenia and Georgia are located in the central Caucasus Mountains at the crossroads of Europe and Asia. Western and Eastern civilizations meet here and merge with local traditions. The history of the former Soviet republics tells us legends about the Argonauts, King Farsman, Alexander the Great and the legendary Silk Road - countries with a fascinating history, culture and civilization. Since the collapse of the Soviet empire, the two countries are on a fast track to modernity with a market economy and democracy. On the journey, you will experience wild nature and almost untouched landscapes, impressive massifs of the Caucasus, subtropical vegetation and steppes, ancient cities, magnificent Orthodox churches and hospitable people. This mix of ancient culture, history, landscape and lifestyle, and not least refined cuisines and the oldest wine tradition in the world make these countries a particularly interesting destination. September is the harvest time and the weather always very stable, so you can have a pleasant autumn there.
"In an old Georgian legend is told that the Georgians came too late when God distributed the land. The Georgians did not complain but sang and danced. God liked this and gave them the land that he had originally intended for himself. "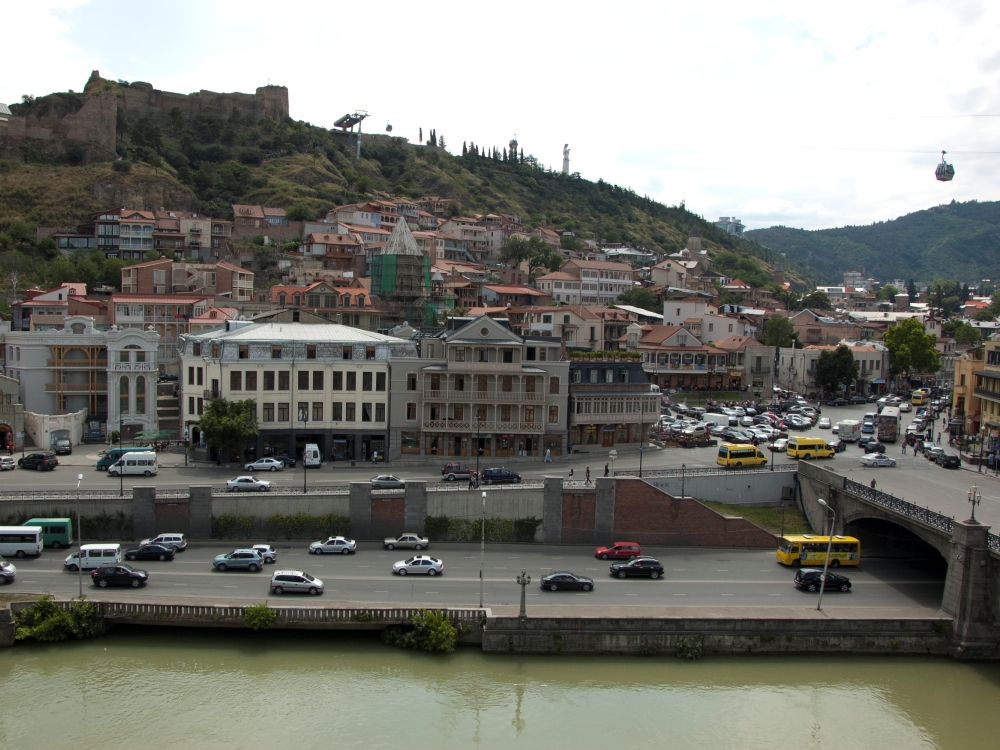 Highlights:
Tbilisi and Mtskheta (UNESCO)
Kakheti wine Region
David Gareji monastery and Sighnaghi city
Vardzia cave city and Rabati Fortress
Kutaisi and Bagrati Cathedral
Gelati monastery (UNESCO) and Sataplia caves
Svaneti and village Ushguli (2.400 m) (UNESCO)
Yerevan and Echmiadzin (UNESCO)
Khor Virap and Noravakn monasteries
Garni Greek Temple and Geghard monastery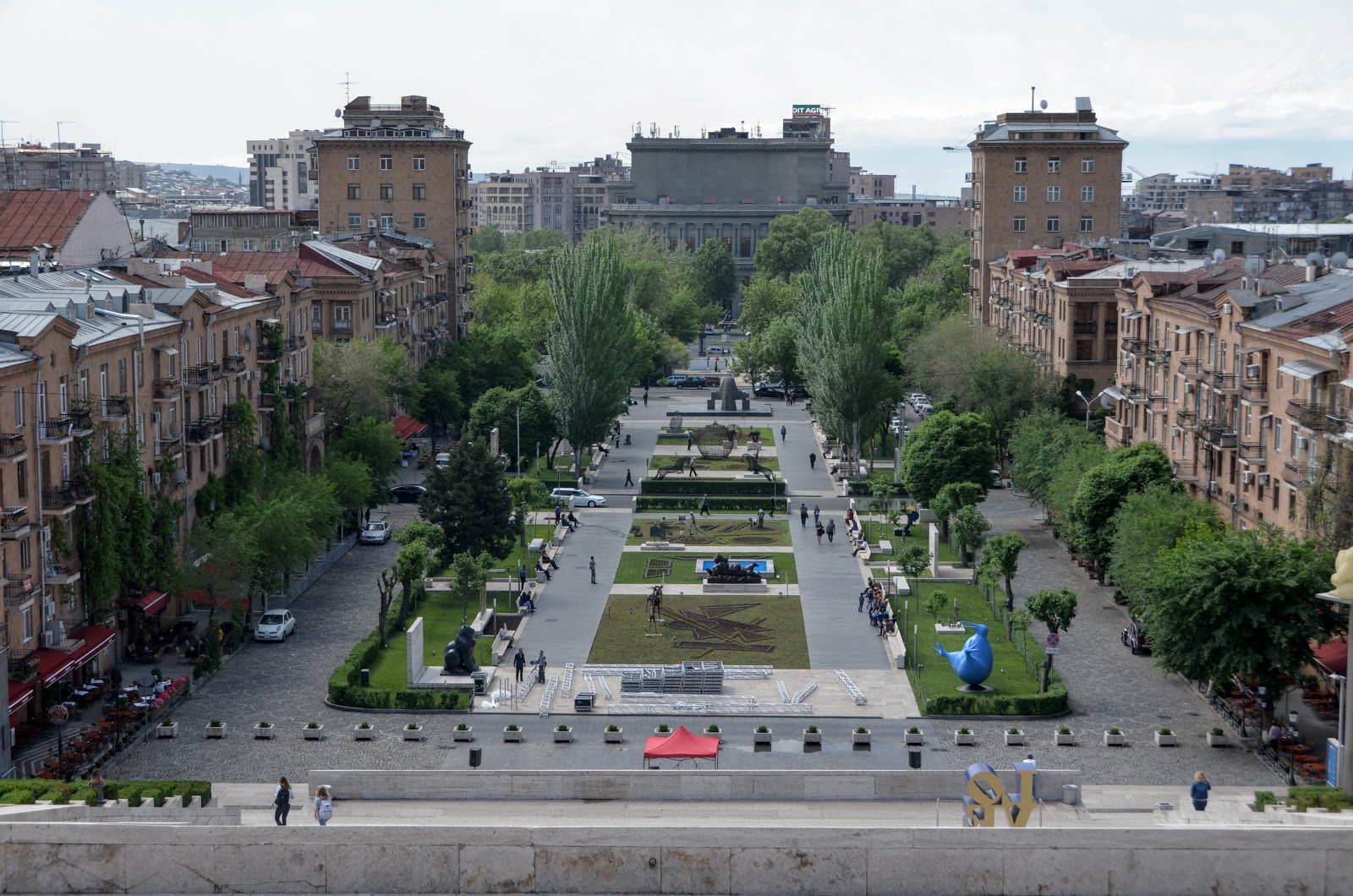 The Tour Itinerary
&nbsp
1 Day. Flight to Tbilisi.
&nbsp
2 Day. Tbilisi city
Morning arrival at Tbilisi International Airport. Pick up at the airport and drive to the hotel in Tbilisi. Depending on the time of arrival, accommodation or recovery time. City tour of Old Tbilisi. After lunch, drive to the old capital Mtskheta (UNESCO) and Jvari church (6th c., UNESCO). In the evening, welcome dinner with national dances, music and singing in a restaurant in Tbilisi.
Overnight in Tbilisi.
&nbsp
3 Day. Eastern Georgia, Kakheti region, the motherland of wine in Georgia. 250 km.
Tbilisi - via the Gombori Pass to the Alaverdi Monastery (11th century) - Gremi Fortress - wine tunnels under the mountains of the Greater Caucasus - visit to a Kakheti winegrowing family with wine tasting - the romantic town of Signagi with magnificent views on the river Alazani and the mountains of the Greater Caucasus. Overnight at hotel in Signagi.
&nbsp
4 Day. Sighnaghi, drive to Armenia 220 km
Sighnaghi - Bodbe Monastery - David Gareja Cave monastery (6th century) in the steppe on the Azerbaijani border - Travel to the Armenian border - Crossing to Armenia to the city of Alaverdi. Overnight in Alaverdi.
&nbsp
5 Day. Alaverdi - Monasteries of Sanahin and Hagphat - Yerevan 220 km
Breakfast in the hotel. Alaverdi - Sanahin - Haghpat (UNESCO) - Samossavank - Yerevan.
Overnight in Yerevan.
&nbsp
6 Day. Yerevan - Monastery Echmiadzin 100 km
Yerevan City Tour - Echmiadzin (UNESCO) - Swartnoz (UNESCO) - Yerevan.
Overnight in Yerevan.
&nbsp
7 Day. Choir Wirap - Norawank 250 km
Yerevan - Chor Wirap - Noravank - Yerevan.
Overnight at hotel in Yerevan.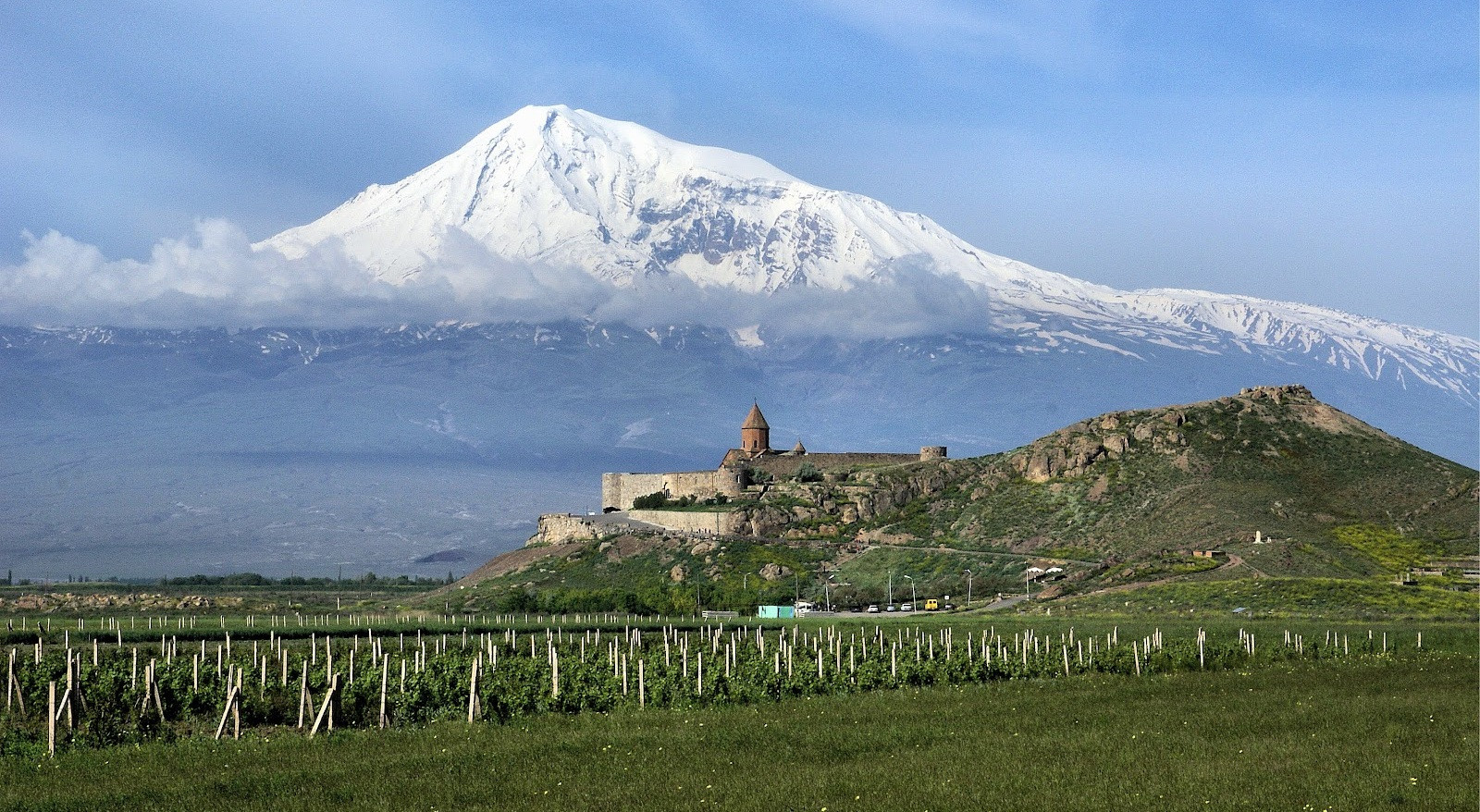 8 Day. The. Geghard Monastery - Sevan Lake 265 km
Yerevan - Greek Temple of Garni - visit of a peasant family with wine tasting - Geghard Monastery - Sevan Lake - Gyumri.
Overnight at the hotel in Gyumri.
&nbsp
9 Day. Gyumri - Georgia - Vardzia Cave City - Borjomi 380 km
Early departure to Georgia. Gyumri - border crossing from Armenia to Georgia - visit of the Vardzia cave city from the 11th century - Khertvisi fortress - Rabat fortress in Akhaltsikhe - Borjomi National Park - Borjomi.
Overnight at the hotel in Borjomi.
&nbsp
10 Day. Sataplia - Gelati Monastery - Bagrati Cathedral 280 km
Borjomi - Sataplia Caves (with the footprints of dinosaurs, stalactites and stalagmites) near Kutaisi - Gelati Monastery with three churches (XI century UNESCO) near Kutaisi - Bagrati Cathedral (UNESCO) in Kutaisi.
Overnight in Kutaisi.
&nbsp
11 Day. Kutaisi - Mestia - Svaneti Museum 250 km
Kutaisi - Mestia (main town in the Svaneti region of Georgia). A short stop at the Inguri hydroelectric power station (the largest in Georgia). In Mestia visit a 16th century Swan house. National Museum of Svaneti.
Overnight in Mestia.
&nbsp
12 Day. Mestia - Ushguli 90 km
Mestia - ascent to the high Caucasus to Ushguli (UNESCO, the highest inhabited village in Europe at 2,300 m) - towers and churches of Ushguli - Mestia. For the drive to Ushguli, we use 4WD cars (Mitsubishi Delica).
Overnight in Mestia.
&nbsp
13 Day. Mestia - Sugdidi - Batumi - Botanical Garden 270 km
Mestia - Zugdidi (Prince Dadiani Palace) - Batumi Botanical Garden (over 100 years old, 7,000 different plant species) - Batumi.
Overnight in Batumi.
&nbsp
14 Day. Batumi - Roman fort - Tbilisi 450 km
Batumi - Roman Castle in Gonio - Gori, Stalin Museum - Tbilisi - Leisure in the city.
Farewell dinner in a restaurant in Tbilisi.
Overnight in Tbilisi.
&nbsp
15 Day - Transfer to Tbilisi International Airport.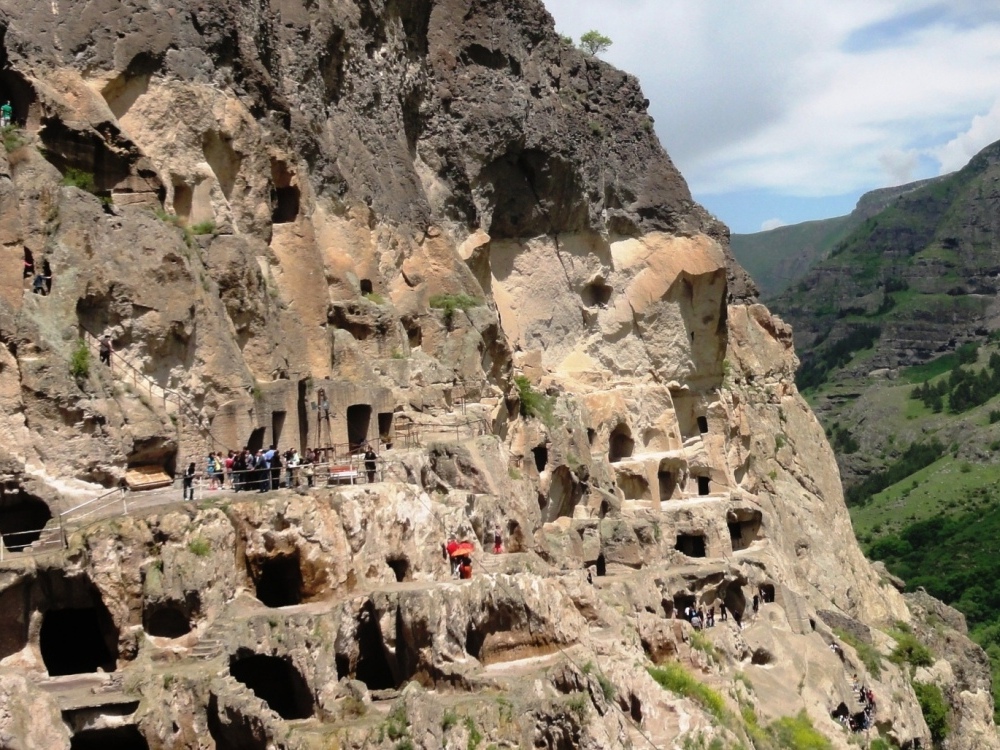 What's Included:
- Transfer to/from the airport in Tbilisi;
- Accommodation in either 3* or 4* hotels;
- Guide service during itinerary;
- Transportation in a modern, fully air-conditioned car;
- Entrance tickets to the museums;
- Meals - breakfast;
- A bottle of drinking water per day.

What is not Included:
- Air tickets;
- Travel Insurance;
- Lunches and dinner;
- Tips for the driver and guide.